The Writer's Anointing
By
Londa Hayden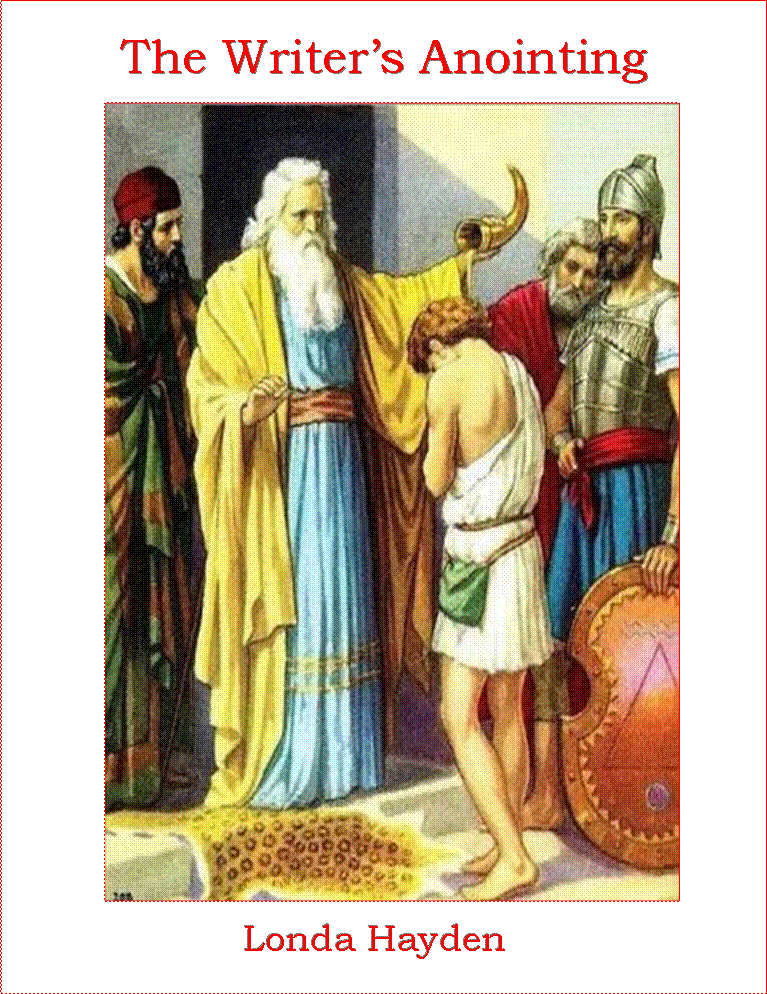 Do you ever wonder if your writing will ever go anywhere? Does God really have a purpose for your passion? This book will help the writer within you realize your true anointing in Christ Jesus and how to walk in it. Don't give up on your writing endeavors until you read this book. Get equipped with practical tips and steps to take for a greater confidence in yourself, your God, and your dreams.
This book is really more of a booklet, about 3000 words, and a free download on SmashWords. However, I felt it was worth mentioning, as it covers the basics of Why do we Write, and is it a Calling?
From a Christian perspective, Londa recounts her own journey of faith into writing, and the questions she asked, which it would do well for those of us who are writers to consider.Spiritual and practical, this booklet is a good resource for the Christian considering stepping out on faith as a writer.
I gave it four stars.
About the Author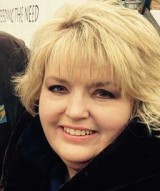 Londa Hayden is a native Texan, who attended East Texas Baptist University and pursued a major in music. Using her skills in music therapy both in public and private schools, she worked with special needs children of all ages. Her talent carried over into children's worship ministry. After being a stay at home mom for several years, she worked part-time in the medical field. Besides writing, Londa also enjoys arts, crafts, theater, movies and volunteering for humanitarian causes. She's contributed to a local Christian writer's newsletter and organizes workshops and retreats as the president of Bartlett Christian Writers. As the Memphis Christian Writer Examiner for three years, Londa featured interviews with local authors and offered advice corners from Christian publishing leaders such as Sally Stuart, Terry Whalin, James Watkins, and Dr. Dennis Hensley. Currently, she contributes as a staff writer for Southern Writers Magazine. She has published work in Devo, an Upper Room devotional magazine for teens, "Popcorn Boy," the winner of the Blog2inspire contest, and "Date Pray Wait" along with several anthologies. A fundraiser project "In the Savanna," and a free ebook to writers titled "The Writer's Anointing." She also has a Christmas Children's book series, Candy Moon, and the sequel, Candy Moon Choo Choo. "Where Two Rivers Meet" formerly titled "Jasmine in Bloom," came in as a Fraiser Finalist and released September 2015 with two sequels to follow in this Washington's Woods series. Today, she enjoys spending time with her three sons and living in beautiful Tennessee with her husband.
Learn more about Londa by visiting her website at londahayden.com.