The Ghost Box
By
Mike Duran
Reagan Moon -- paranormal reporter, terminal underachiever, and staunch cynic of the human race. The only ghosts he really believes in are the ones in his own head.
But his world is about to get an upgrade.
When Moon is hired by a reclusive tycoon to investigate the events surrounding his girlfriend's tragic death, he learns of an impending apocalypse about to flatten Los Angeles. Seems that the Summu Nura, ancient gods from a parallel dimension, are looking for a new stomping ground. And Hollyweird is ground zero. What's worse, Reagan Moon is the only one who can stop them.
With the help of an occult archivist and a carefree guardian angel, Moon is forced to confront an invisible world of toxic parasites and dimensional outriders. But no amount of magic can save him from the monster that awaits… inside him.
From the first page of this pre-Apocalyptic thriller to the last, the wry wit and non-stop action kept me nailed to the pages. Characters such as Matisse the Mad Spaniard, 'Blondie' the not-so-mindless bodyguard and messenger, Bernard the guardian angel, and Jimmy the police detective, add life and breadth to this cross between Ghostbusters and Guardians of the Galaxy. Ok, that comparison might be reaching a bit.
Content:
Violence:
There's a bit, and it can get graphic. It's not gratuitous, but some people end up dying in a pool of blood. One gets stabbed to death by a magic wand.
Language:
PG-13, I'd say. There are some expletives occurring sporadically about. The F-bomb is never used.
Adult Content:
PG. Romance is hinted at but never explored.
Christian content:
Belief seems to be a central theme to this book. What that belief is in, other than an afterlife, and angels, is not driven far. A central object in the story is a Tau, or T-shaped cross which a relic from early Christendom. There's nothing preachy about this book.
Final analysis:
A riveting read from cover to cover. Action, adventure, and humor abound. The mouthy sarcasm and wit of the main character remind me of Spidey. I found it very entertaining, and a bit uplifting. I gave it five stars.
About the Author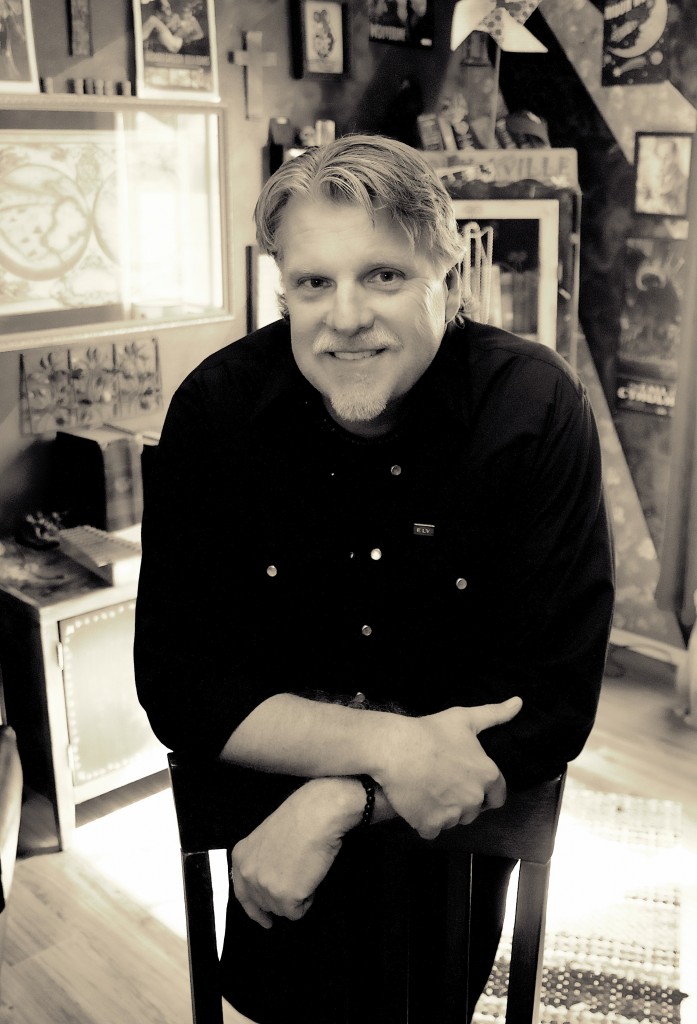 Mike Duran is a novelist, a blogger, and speaker, whose short stories, essays, and commentary have appeared in Relief Journal, Relevant Online, Rue Morgue magazine, Zombies! magazine, and other print and digital outlets. He is the author of the supernatural thriller THE RESURRECTION (Realms 2011) which was a finalist in the 2011 INSPY awards, SUBTERRANEA (Blue Crescent Press Oct 2012), and other novels and novellas.
He is an ordained minister and resides in SoCal with his wife and four grown children. You can read more about him at his website,
MikeDuran.com